Spend less, Enjoy more
Splitgenie is the safest all-in-one solution to share your digital subscription plans and your monthly expenses
Share any digital subscription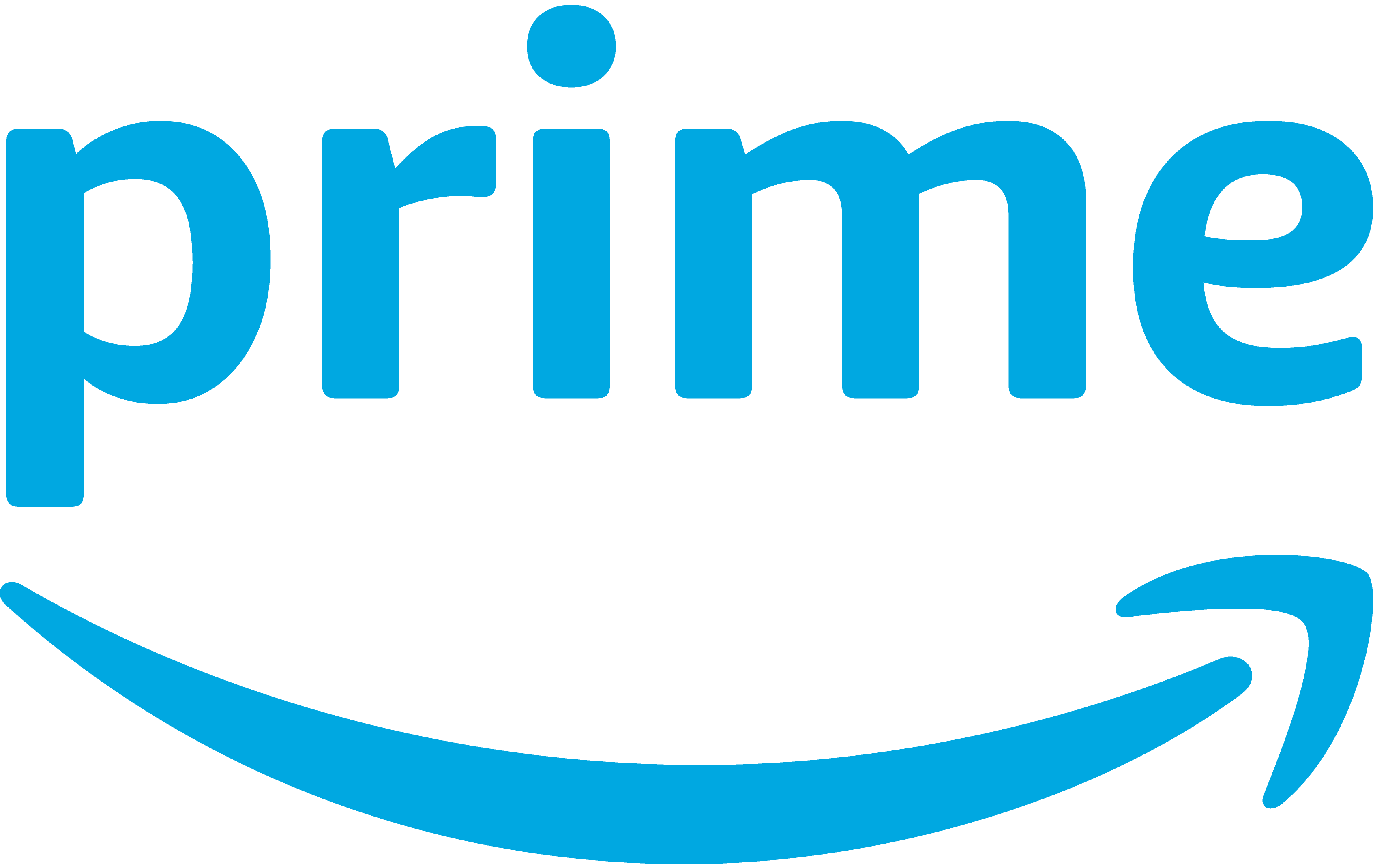 + many more
How it works
Step 1
Share your subscription in just a few clicks
Choose the digital service you want to share and enter the number of slots available and the cost. Voila! You've made your very first sharing group.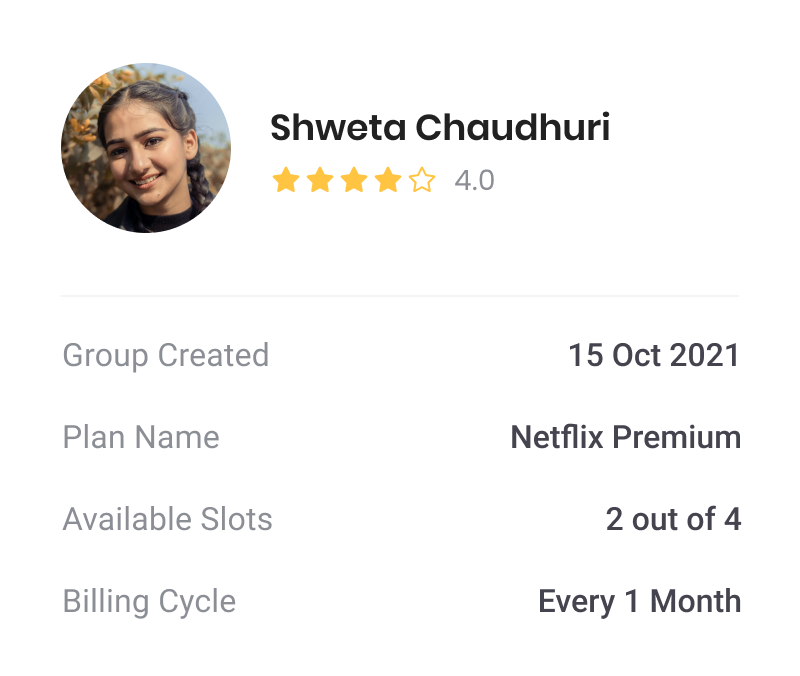 Step 2
Accept incoming joiners
Invite your family or friend to join your sharing group. You can also accept incoming requests from fellow joiners.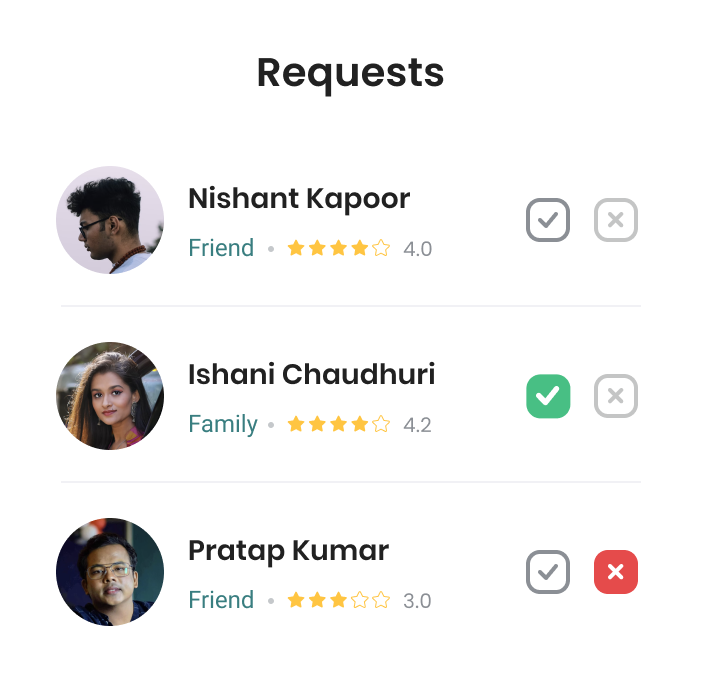 Step 3
Collect their payments easily
We automatically collect the money from all the joiners for you at a scheduled time, which you can transfer straight to your bank account for free.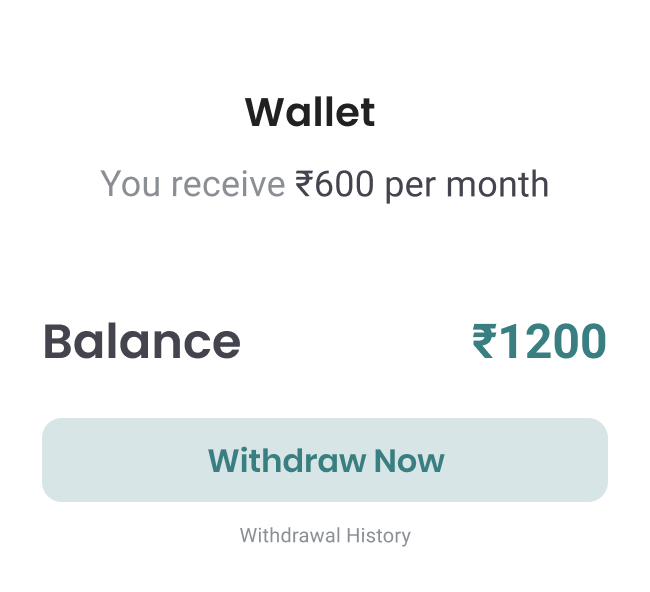 Step 1
Find the sharing group you want to join
Search through a wide range of available services and subscriptions to find the best one for you.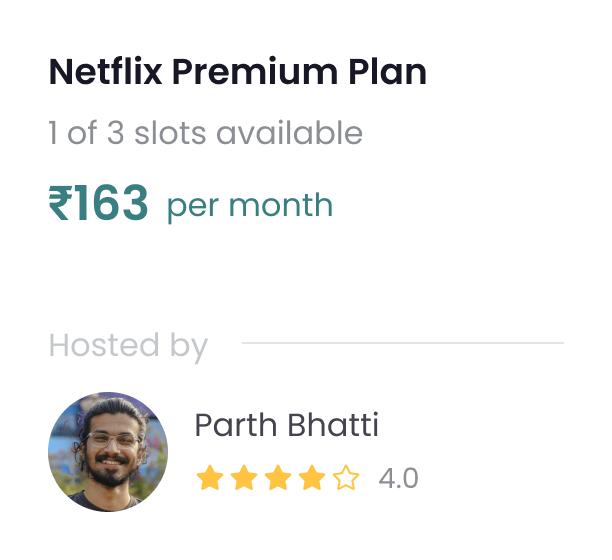 Step 2
Make your payment to join the group
Pay the subscription fee to send a joining request to the group host. Once your request is approved, you can access the sharing group. Don't worry, your payment is safe with us. If your request is not accepted, you will receive a full refund.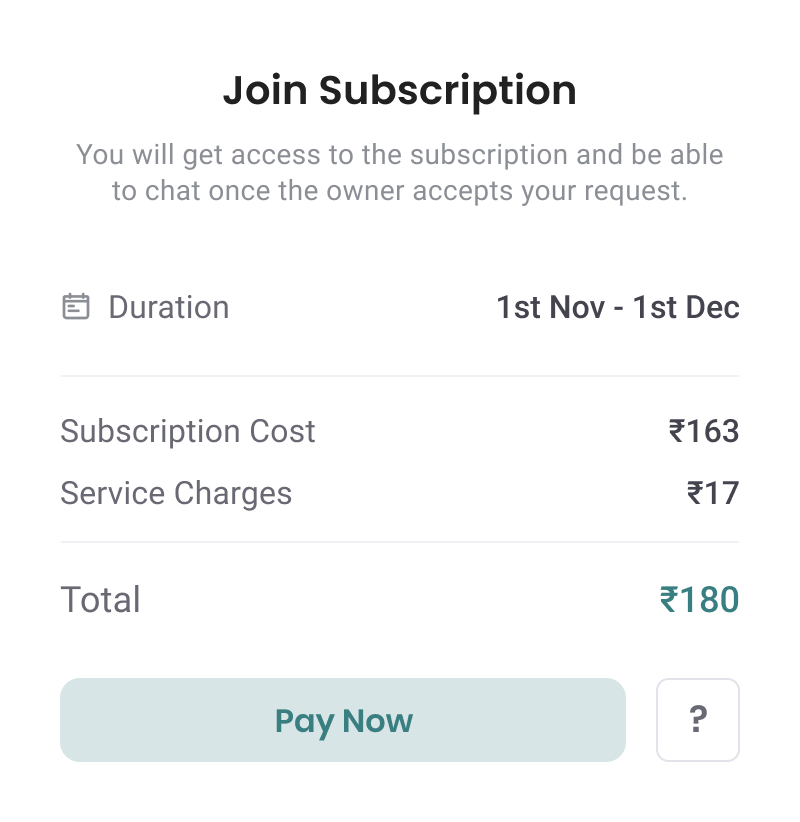 Step 3
Congrats you have joined the group
Once your request is accepted, you will be added to the sharing group and can access the subscription immediately. In case of any problem, you can report to us, and we will assist you as soon as possible.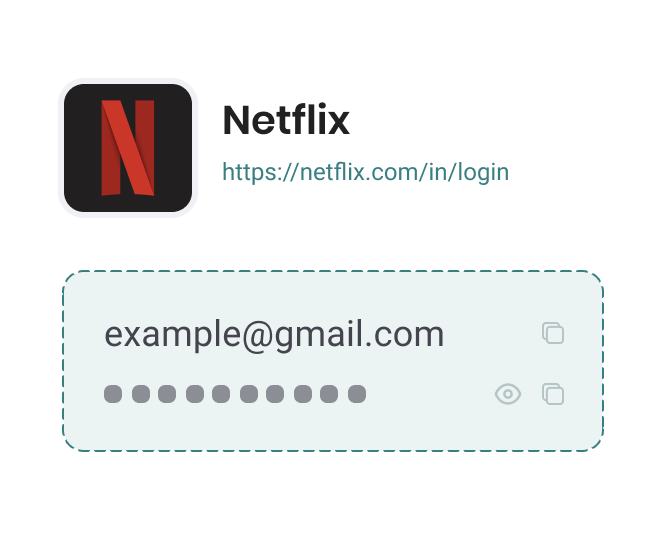 How much can you save?
What is the monthly subscription cost?
₹800
How many slots are shared?
4 slots
We've got you covered
Encrypted
Credentials
Seamless
Transaction
Verified
Accounts
24x7
Support
FAQ
SplitGenie is a group payment platform that lets you save up to 80% on your digital products and services by sharing the expense with your family, friends, roommates and coworkers.
You can use SplitGenie in two ways - as a host and as a joiner. As a Host, you can share your multi-user/family subscription account by creating a sharing group. As a Joiner, you can join the sharing group created by others by complying with the terms of the group.
Yes, it is legal to share a subscription. The product or service providers themselves allow and offer multi-user plans. These are plans that, while being more expensive than basic plans, provide customers with a wide range of features and can be shared by many users as long as the terms and conditions for each digital service are followed.

SplitGenie is the safest platform for managing payments for these sharing groups, making them more convenient and secure for everyone.
We don't believe we invented the concept of sharing at SplitGenie. Most of us are tired of sharing our digital subscriptions and never getting paid in return or tired of asking for payments over and over again. On the other hand, many of us cannot afford to pay for expensive digital subscriptions alone.

SplitGenie provides a platform that lets us achieve all of these in the safest and most seamless way possible. If you want to start sharing without having to remind your group members to pay their monthly share constantly, or you want to afford a digital subscription without burning a hole in your pocket ... you've come to the right place!
You can get started from our homepage or click here if you are too lazy.

Once you have created your SplitGenie account, you can host your subscription group or join an existing one.